Day 5:  25 Days of Christmas – Cookie Style
 These were probably one of my favorite cookies out of all the ones I made so far.  Those of you who know me, I LOVE Caramel.  Any dessert that contains the word caramel perks my interest immediately.  I happened to be reading some other blogs and came across this recipe from Emma @  Crumbs & Tea.  I topped half of my batch of cookies with Hawaiian Sea Salt, so I could try with / without it.  The salt is an excellent combination with the caramel.  The best part is that these cookies are soft and chewy – which is just how I like my cookies!  Apparently part of the secret within this recipe is the cornstarch…who knew?!?  Thanks again Emma for a delicious recipe!
Check out and 'LIKE' Sweet Dash of Sass on Facebook!  Click here for direct link! 

Salted Caramel Chocolate Chip Cookies
Author:
Sweet Dash of Sass
Ingredients
2 cups flour
2 teaspoons cornstarch
1 teaspoon baking soda
½ teaspoon sea salt
¾ cup unsalted butter, softened
1 cup brown sugar
¼ cup sugar
1 large egg
2 teaspoons vanilla
1 cup milk chocolate chips
½ cup Kraft Caramel Bits
Hawaiian Sea salt, for sprinkling on cookies (optional) — (I used Alaea Red Hawaiian Sea Salt.)
Instructions
Pre-heat oven to 350 degrees.
In a large bowl, whisk flour cornstarch, baking soda, and sea salt together. Set aside.
In another large bowl (or stand up mixer), cream together butter and sugars until smooth and creamy, about 3 minutes. Add egg and vanilla; beat until combined. Slowly mix in the dry ingredients.
Stir in the chocolate chips and caramel bits. Using a medium cookie scoop, place cookie dough balls (tablespoon size) onto baking sheet lined with parchment paper, about 2 inches apart. Sprinkle with sea salt (optional)
Bake cookies for 10 minutes, or until slightly golden brown around the edges. Let the cookies cool on baking sheet for 4-5 minutes. Transfer to wire cooling rack and cool completely.
Makes 4 dozen.
Tip #1:  Can't find Kraft Caramel Bits?  You can substitute (chopped) caramel squares.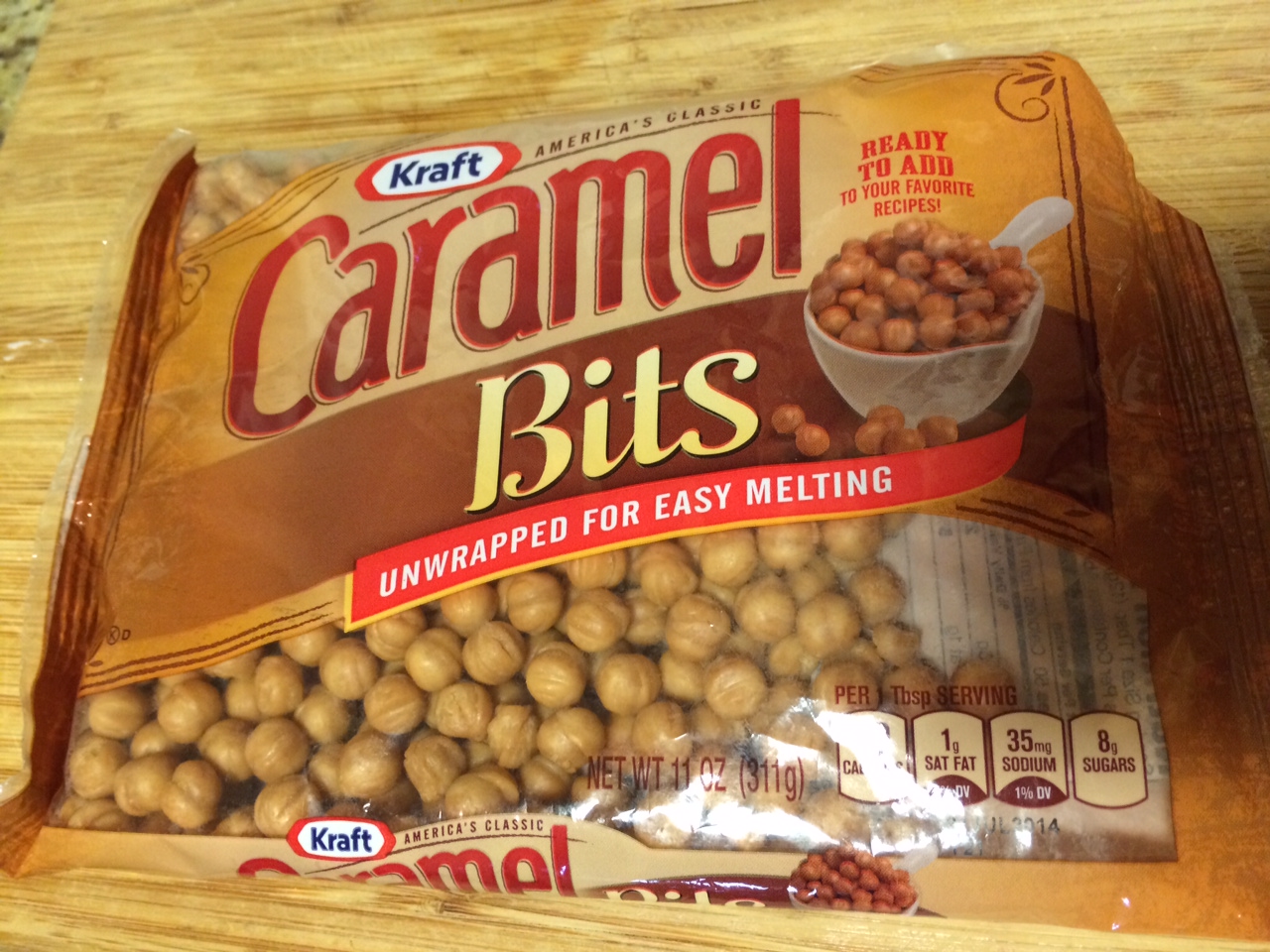 Tip #2:  If you do not have Sea Salt for the tops of your cookie, do not substitute regular table salt.  You can use regular salt within the cookies batter, but wouldn't recommend for the topping.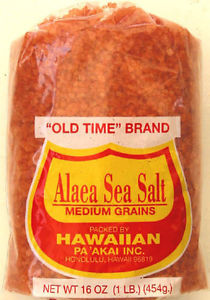 Related articles