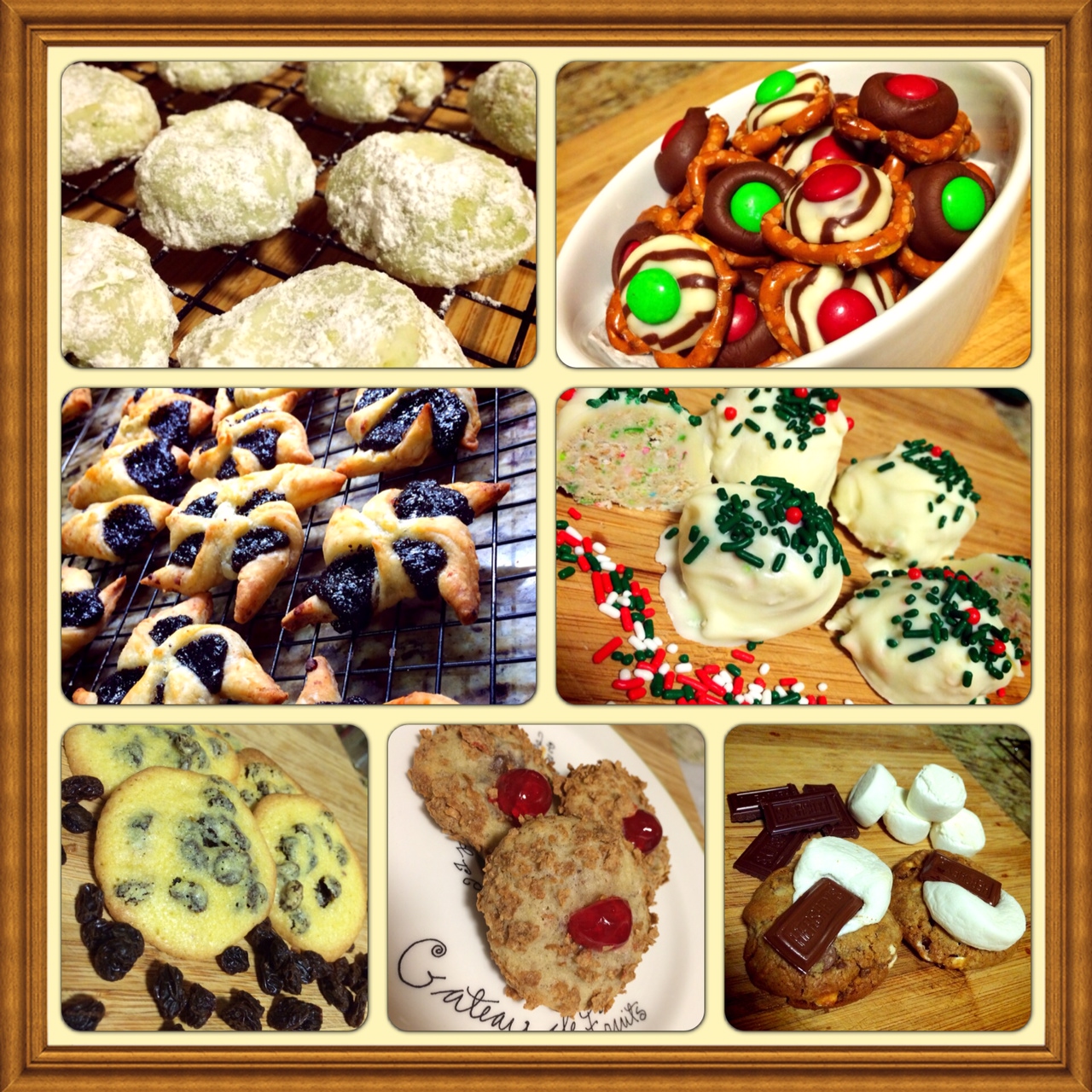 Which one was your favorite this week? Which one are you looking forward to try?
Out of the ones this week, I would say my favorite was the Poppyseed Cottage Cheese Kolacky, followed by the S'more's Cookies.
In case you missed any of them this week —>
Related articles
ONLY 3 MORE RECIPES LEFT….