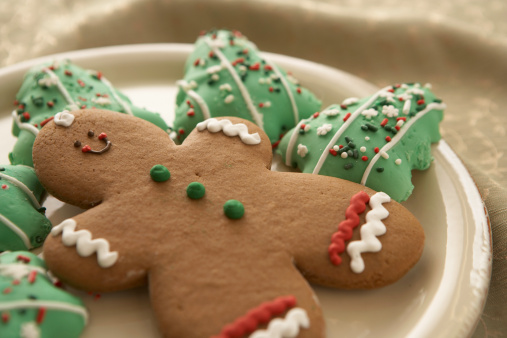 EXCITING ANNOUNCEMENT
— Christmas is just around the corner! Starting December 1st, (4 short weeks from today), I will be bringing you a holiday cookie recipe each and every single day until Christmas arrives.  That's right, each day for 25 days, there will be a new cookie recipe right here on
Sweet Dash of Sass
.
This is just one of the reasons why December is my favorite month to bake, hands-down.
Spread the word with your friends!  My goal is to try and get to 250 followers before Thanksgiving!  Don't miss out!
Be sure to 'LIKE' Sweet Dash of Sass on Facebook or follow my blog (www.SweetDashofSass.com) before December 1st to see all 25 cookie recipes.