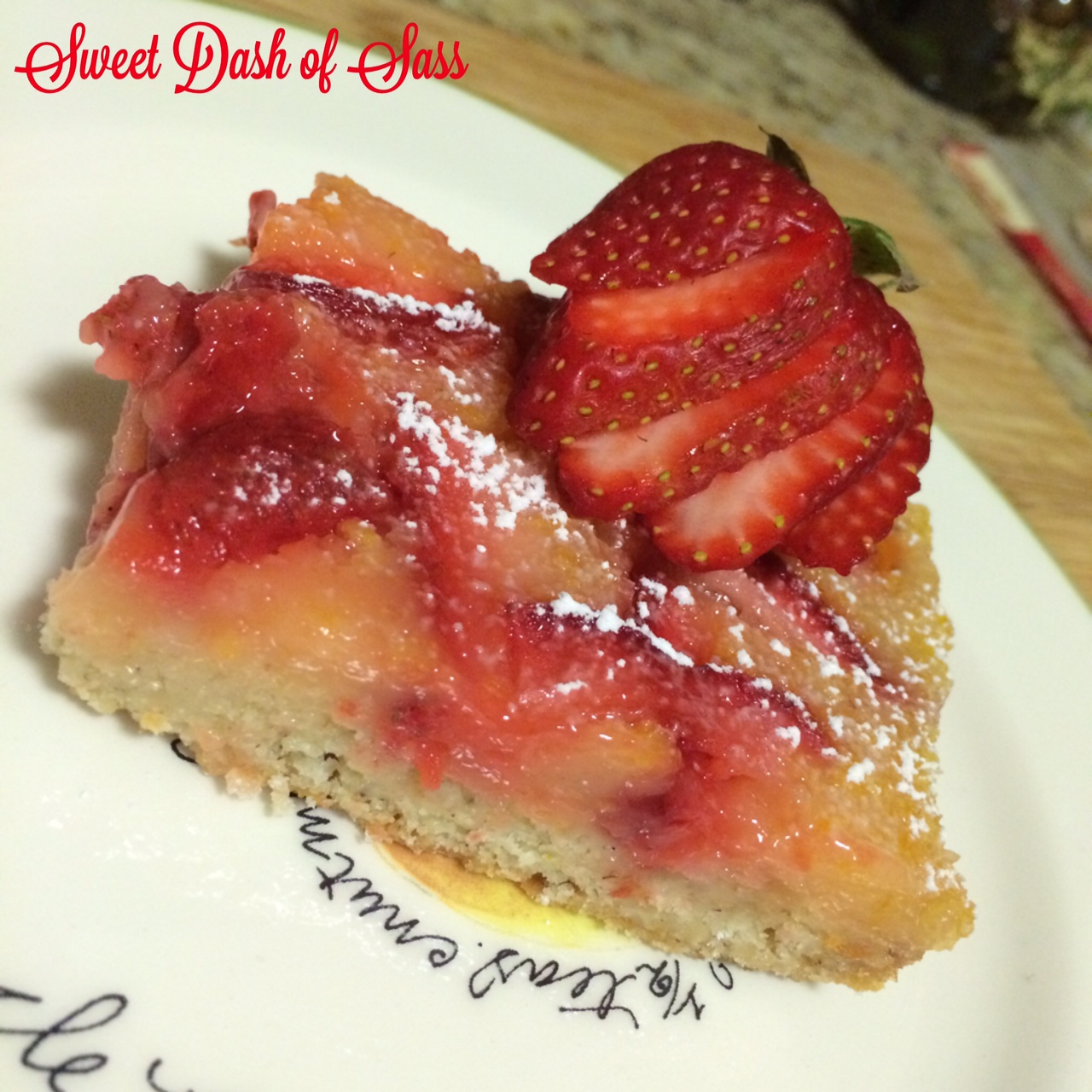 I rarely pass up a sweet treat.  Especially if it happens to be a good piece of cake and ice cream.  I happened to get my hands on a huge bag of Meyer Lemons.  Of course, all week I have been enjoying glasses of Mint Lemonade.  Which if you haven't had a chance to try, I highly recommend – oh, so fresh!
However, I wanted to make a new recipe aside from the typical ol' Lemon Bar.  It just so happened I bought a huge container of some strawberries from the local market.  What if I were to combine those two together into a tasty treat?  The thought of it seemed good considering I do love when the two are combined into a drink!  So, why not into a tasty treat?  HAHA, that rhymed.  Now I'm thinking I am going to have to re-create a good recipe for homemade Strawberry Lemonade!
Well, as far as this sweet treat goes – This recipe is super easy to make and tastes amazing.  Plus, it looks all fancy – your guests might not believe you made it! My hubby took a plate of these bars with him to work, they were gone in an instant!  They all gave it Two Thumbs up!

Strawberry Lemon Bars
Author:
Sweet Dash of Sass
Ingredients
Crust
1 ½ cups flour
½ cup oats (I used quick cooking)
½ cup powdered sugar
½ teaspoon kosher salt
½ teaspoon vanilla powder * -or- 1 teaspoon Vanilla Extract
2 sticks of cold butter
Lemon Filling
1 ¼ cup sliced strawberries
⅓ cup sugar
4 large eggs
1 cup sugar
3 tablespoons flour
Zest from 3 Meyer Lemons
⅔ cup strained Meyer lemon juice (roughly 3 lemons)
Instructions
Line a 13 x 9 pan with parchment paper. Go up about an inch or so above all sides.
In a food processor: add flour, oats, powdered sugar, salt, and vanilla powder*. Pulse to fully combine. Cut butter into smaller cubes and add to mixture. Pulse until butter is broken up and comes together. The dough will look like sand with pea-sized butter pieces within.
Place dough in parchment lined pan. Use your fingers to press dough evenly into the pan. Put pan in freezer for 30 minutes while you prepare the other ingredients.
Pre-heat oven to 350 degrees.
In a small bowl, combine strawberries and sugar. Set aside. Toss every 10 minutes or so. This will help develop a strawberry syrup from the strawberries.
Lemon Filling:
In a stand up mixer using the whisk attachment, combine eggs, sugar, flour, and lemon zest. Add lemon juice and fully mix to combine.
Don't forget to toss your strawberries J
Pull crust from freezer and bake for 25 minutes, until golden brown. Remove crust from oven. Reduce oven temperature to 325 degrees.
Place strawberries (not the juice) of top of the crust. Pour leftover strawberry juice into your lemon filling mixture. Whisk to fully combine. Pour lemon filling over the strawberries.
Bake another 20-25 minutes, or until center of the lemon bars do not jiggle. Remove from oven and allow to cool completely. Cut into bars. Eat as is or dust with powdered sugar.
Tip #1: 
Never heard of Vanilla Powder?  I happened to buy it while I was in Maui last September.  The brand is:  Maui Preserved.  Basically, it is a fragrant powder made from the whole vanilla pod including the vanilla beans inside.  The jar I have is made from 100% Pure Ground Maui Vanilla Beans.  A little goes a long way – About 1/2 to 1 teaspoon of Pure Ground Vanilla is equivalent to 1 teaspoon of vanilla extract or one vanilla bean.
Not going to Hawaii, but interested to try?  I noticed you can also purchase online at Kula Fields Farm Shop – only $16 for a 1 oz. jar.  I'm so glad I purchased it – so good!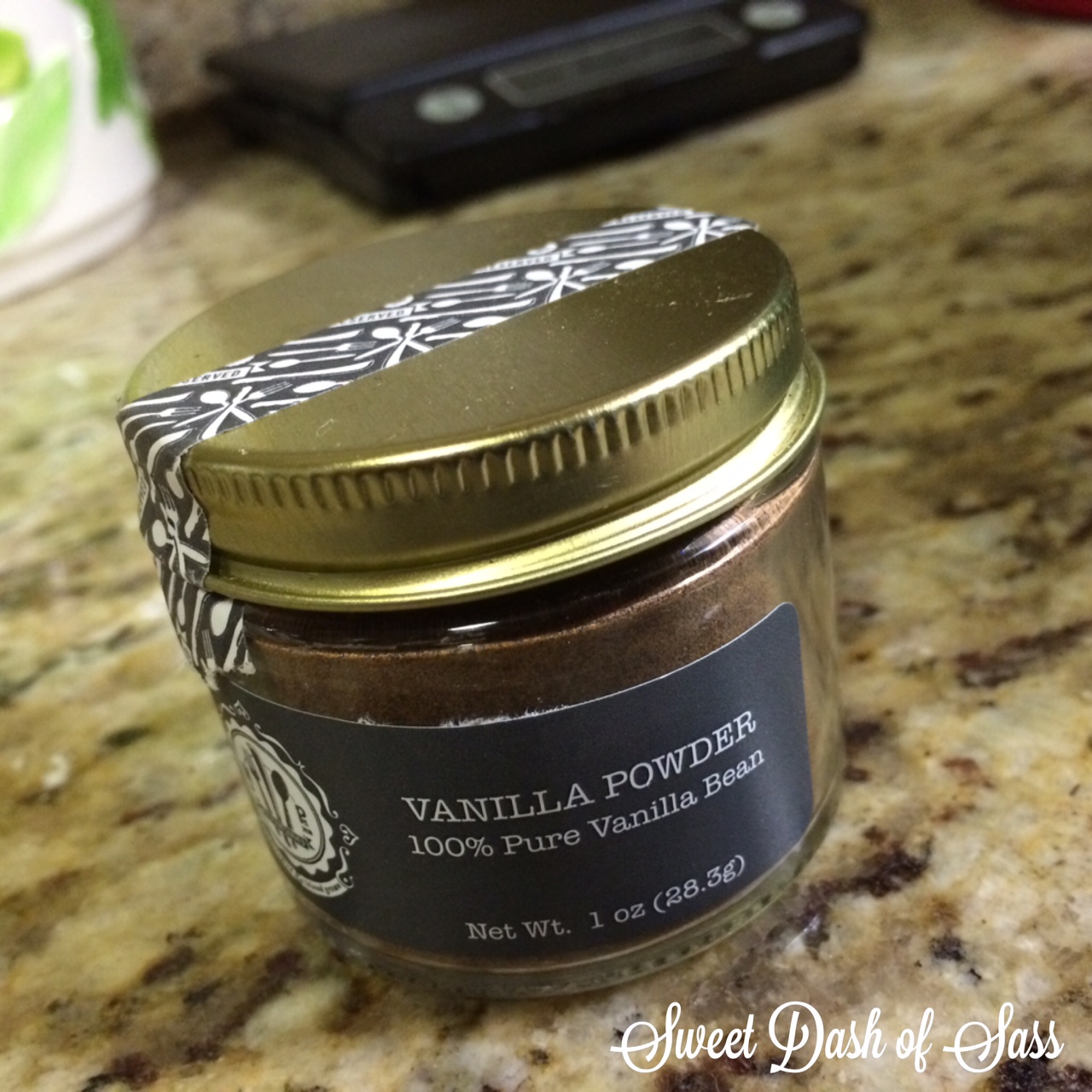 Tip #2:  Highly recommend having a Lemon Squeezer in your kitchen as well!  All you have to do is place 1/2 lemon or lime cut side down in tool.  Close handle and it will extract all the juice without the pulp or seeds!  It will extract more juice in less time!  (Price:  $10-$35, depending on which model you go with.)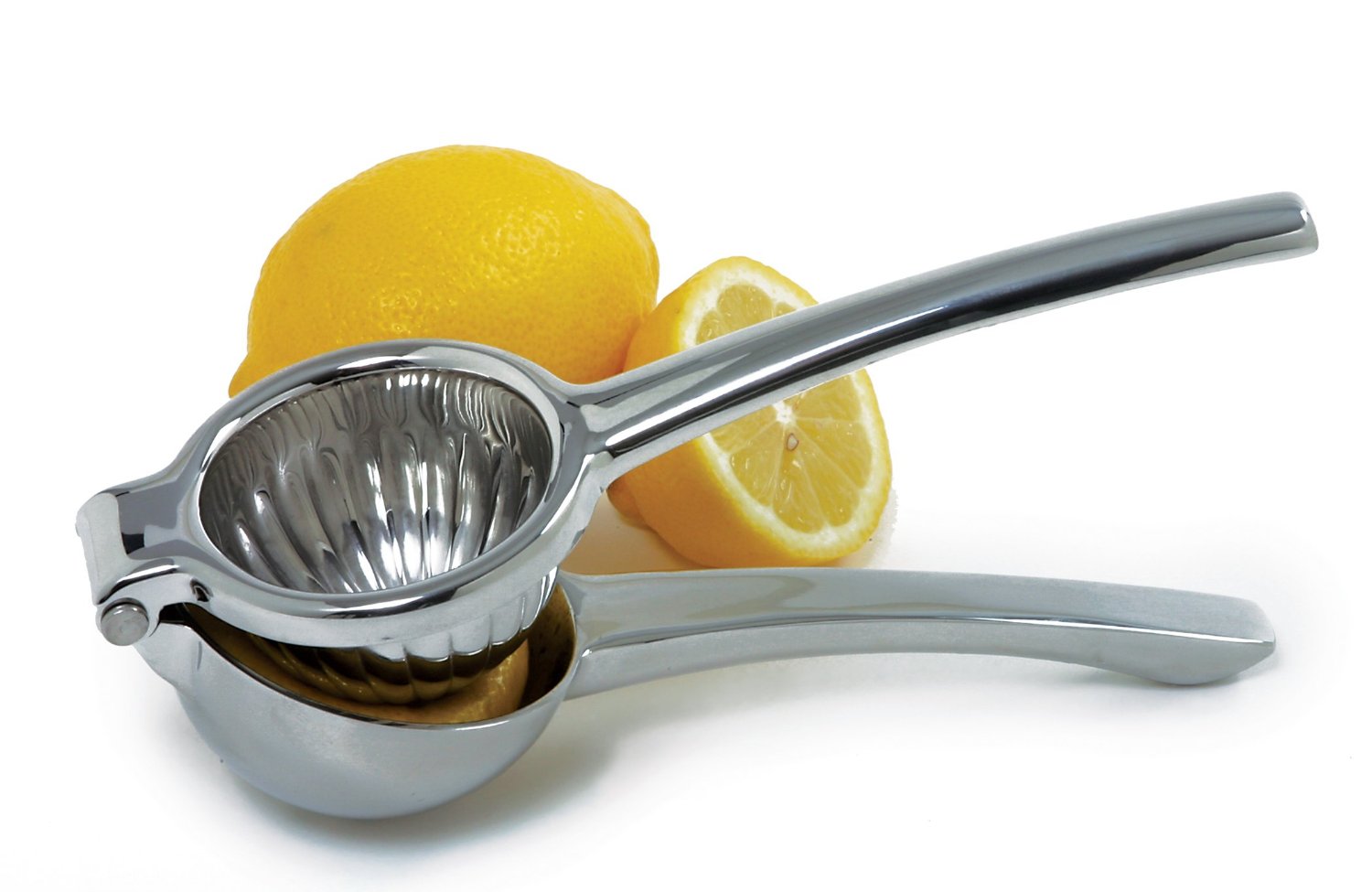 Tip #3:  Highly recommend having a microplane in your kitchen!   Not only can it zest citrus fruits easily, it also can be used to freshly grate parmesan cheese or other spices!  (Price: $14.95, but can  easily find cheaper models)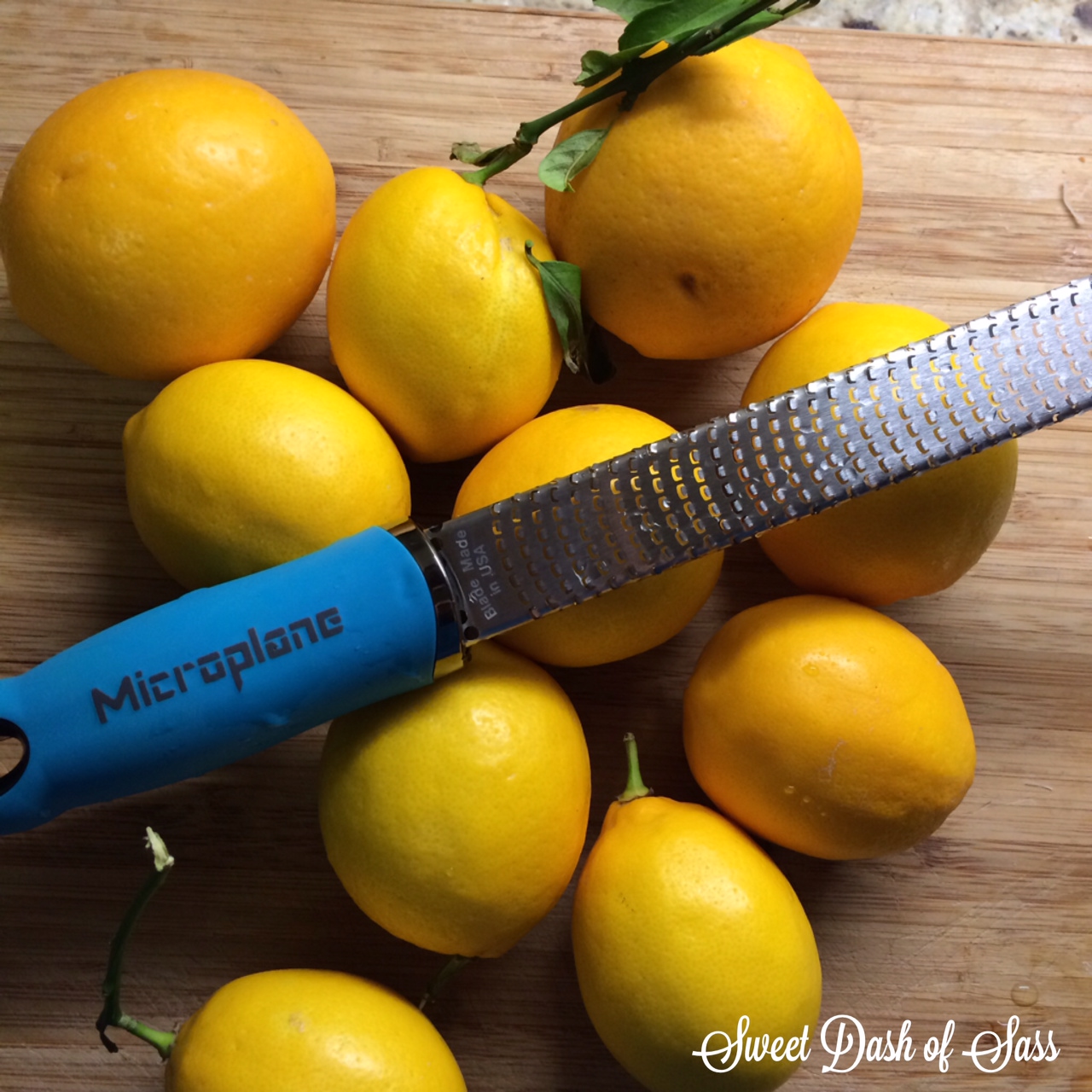 ———————————————————————————–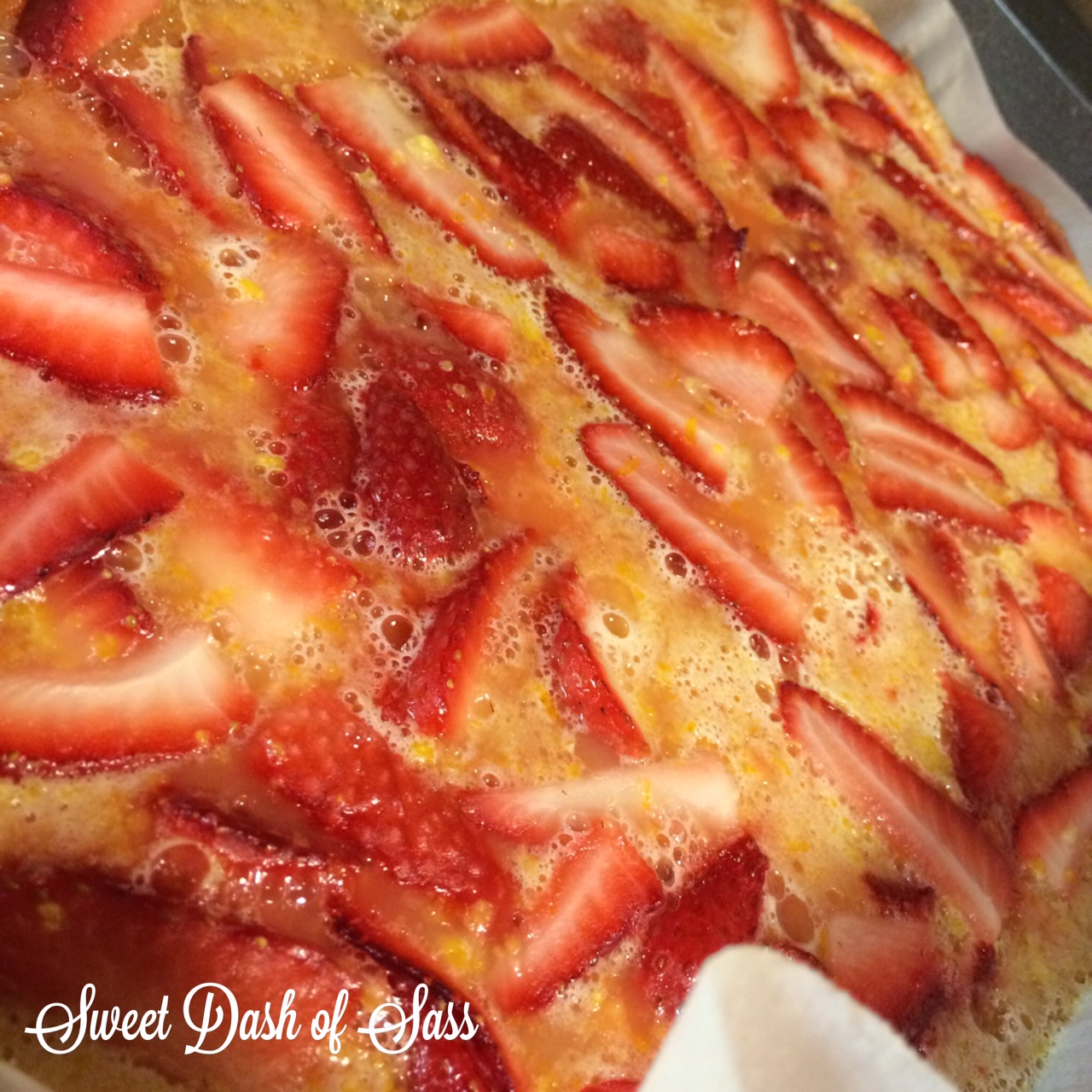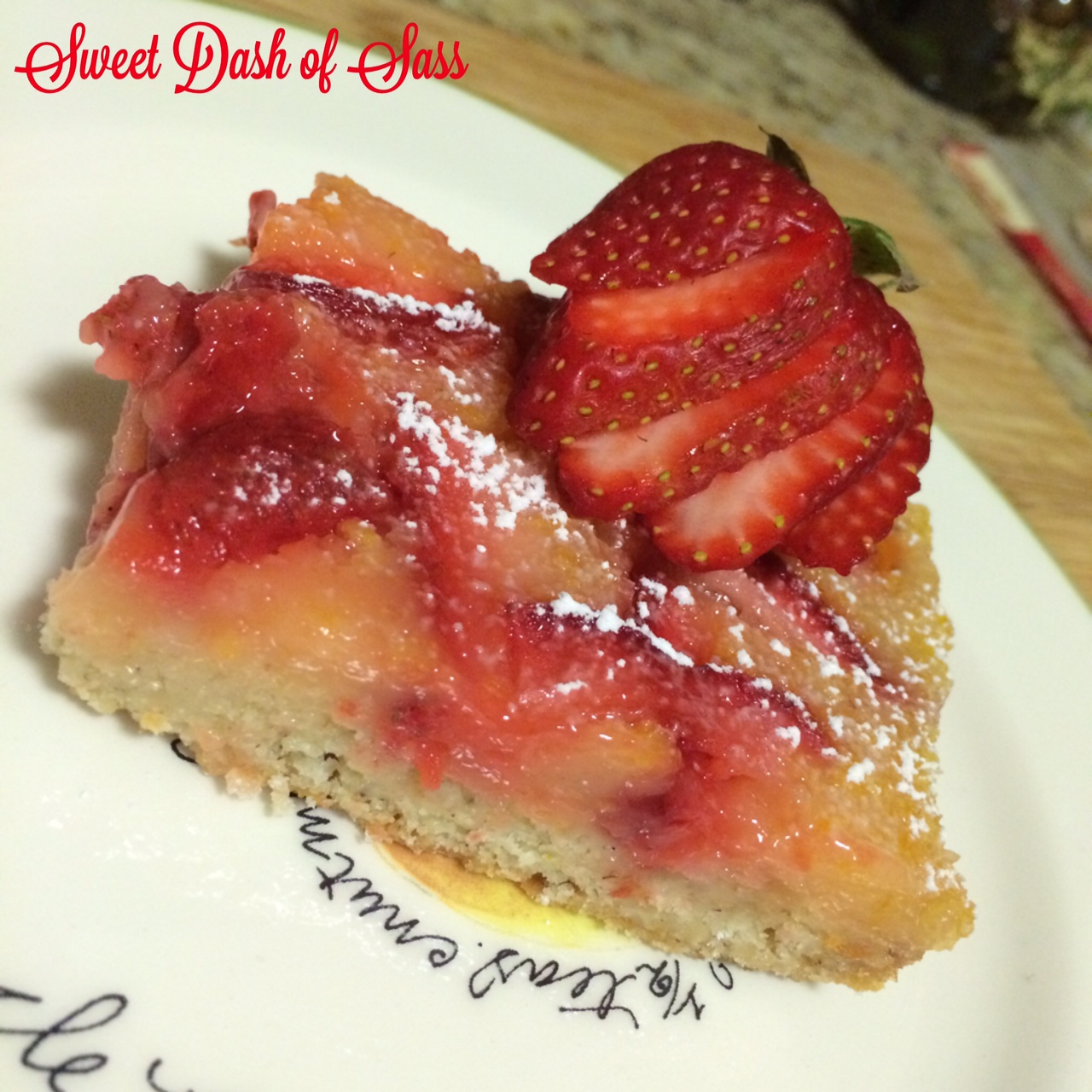 —————————————————————————
Like me on Facebook: Sweet Dash of Sass  CLICK LINK —>    Sweet Dash of Sass
Follow me on Instagram @SweetDashofSass
Follow me on Twitter @SweetDashofSass
—————————————————————————