Typically, Sunday's are my husband's day off.  That's usually the day I'll make some sort of breakfast for the both of us.   With it being strawberry season, and the fact that French toast is one of my favorite breakfast dishes.  I thought this would be a perfect dish to try out!
There were no leftovers in this house!  I will definitely be making these again.
Super Easy – and delish!
Perfect recipe to get the kids involved in the kitchen!

Strawberry Cinnamon French Toast Roll-Ups
Author:
Sweet Dash of Sass
Ingredients
12 slices White Bread, crusts removed
3 eggs
5 tablespoons milk
⅓ cup sugar
3 teaspoons ground cinnamon, divided
3 tablespoons butter
1 (8oz) pkg Cream Cheese, softened (you may have some remaining depending on how much cream cheese you want within your roll-ups)
1-1/4 cup diced strawberries
Instructions
Using a rolling pin, flatten out each slice of bread. Spread 2-3 tsp. of cream cheese down the center of each slice of bread. Sprinkle a few diced strawberries on top of cream cheese. Roll up bread tightly. Repeat process with remaining bread slices.
In a shallow dish, whisk eggs, milk and 1 tsp. cinnamon until well combined.
In a separate dish, mix sugar and remaining cinnamon together.
Heat frying pan over medium heat and melt 2 tablespoons of butter on it.
Dip each roll up into the egg mixture and place seam side down into hot skillet. Cook until all sides are evenly golden brown. Cook in 2-3 batches and add additional butter after each batch.
Once roll-up is evenly cooked and golden brown, remove from skillet and place in cinnamon/sugar mix. Toss roll-up in mixture until completely covered. Serve immediately with additional diced strawberries.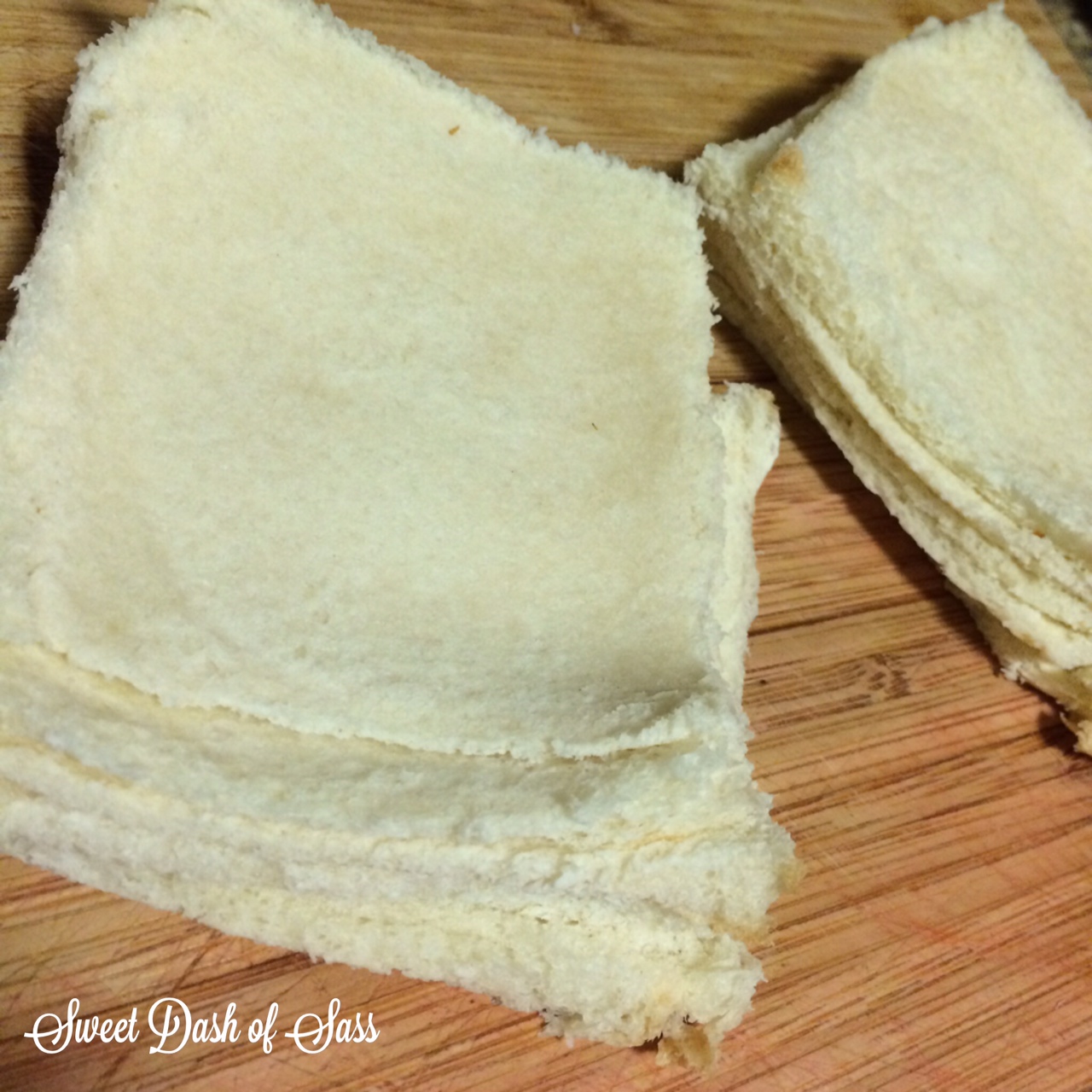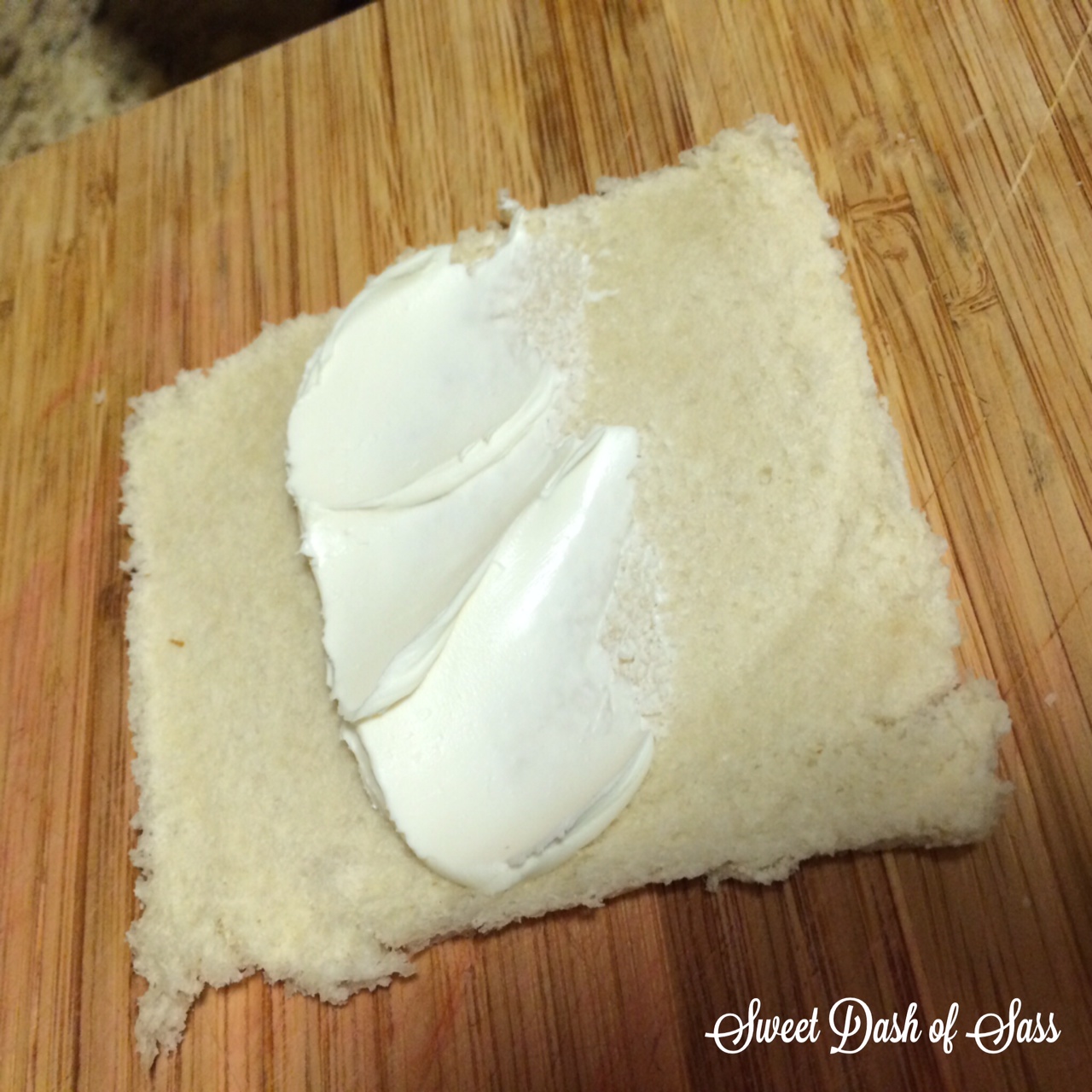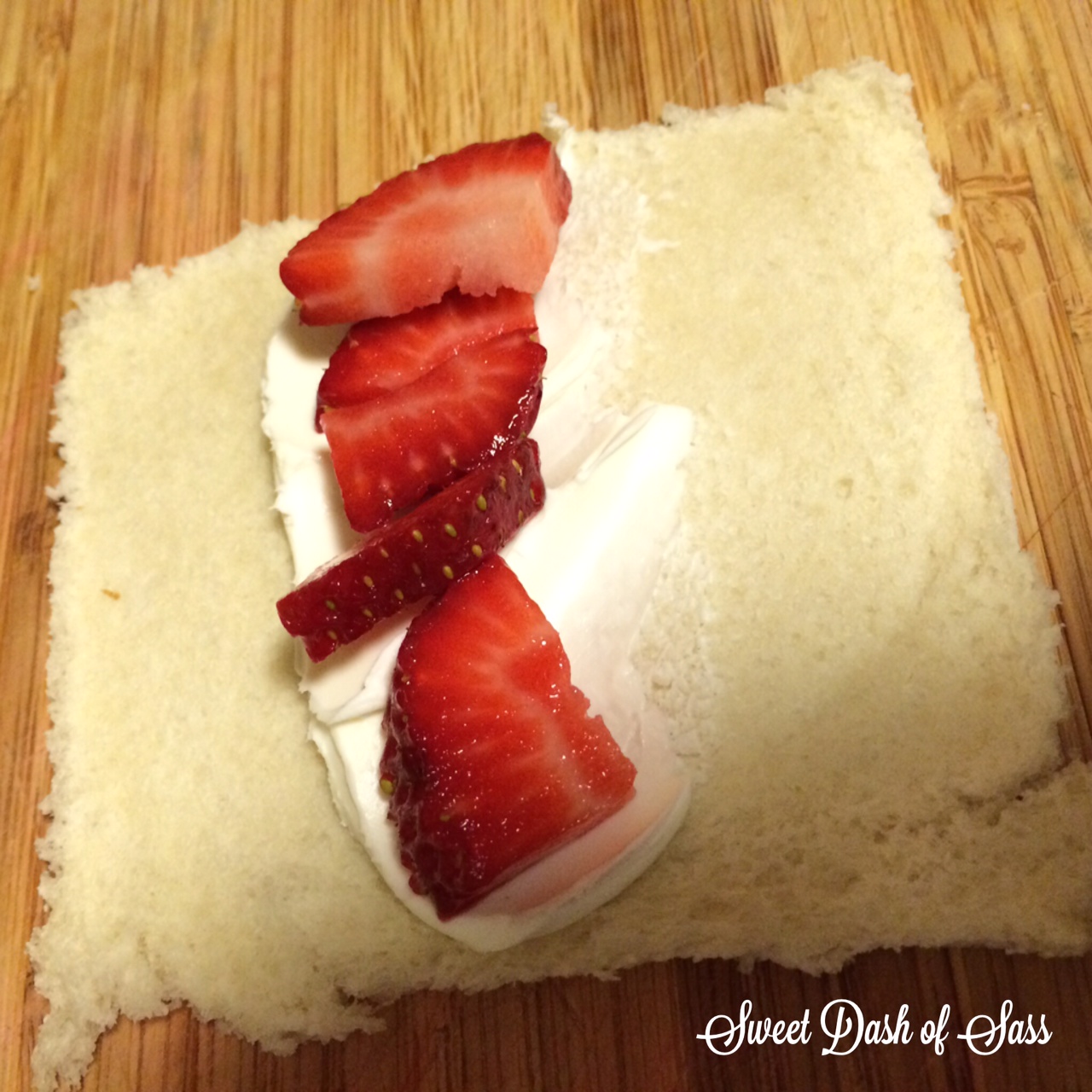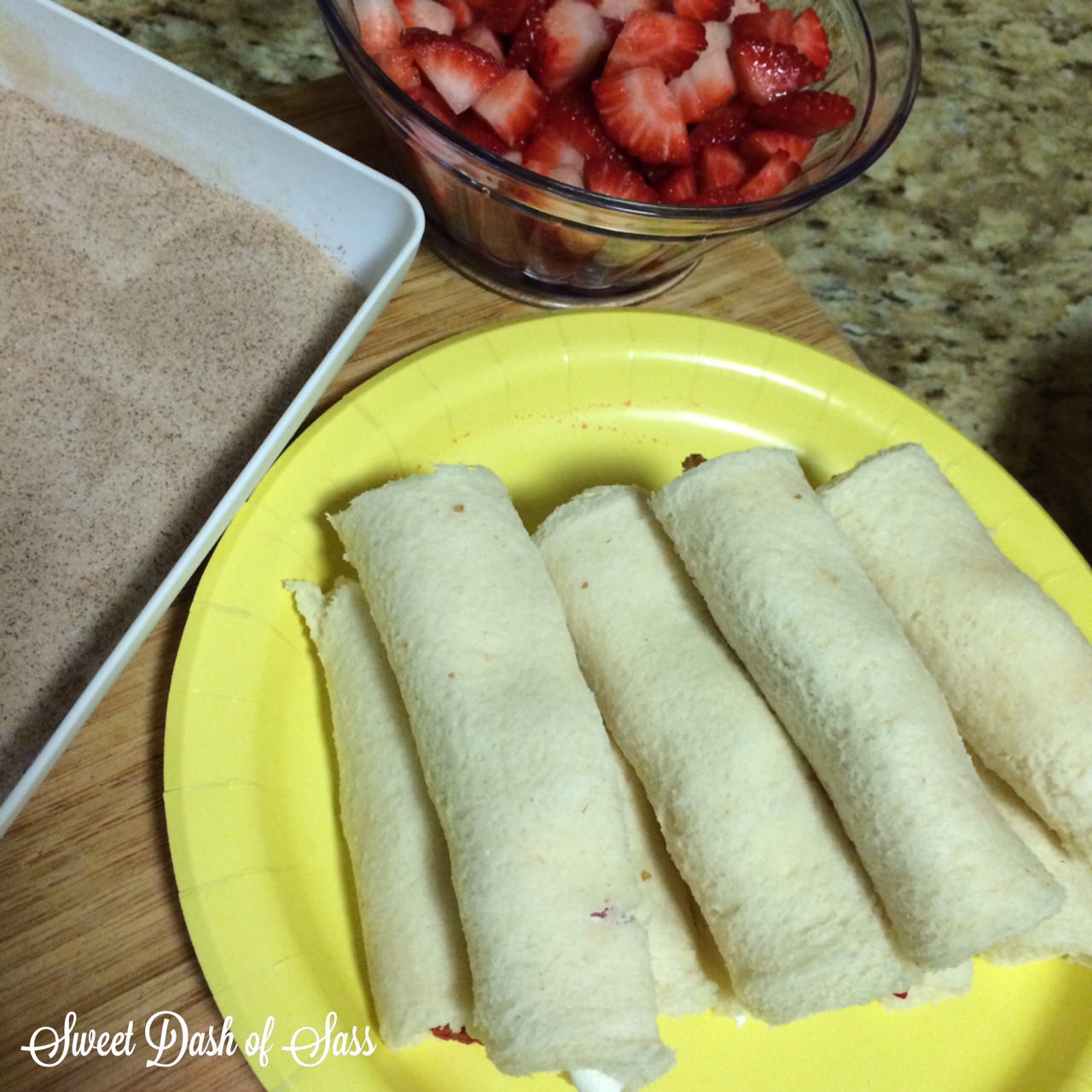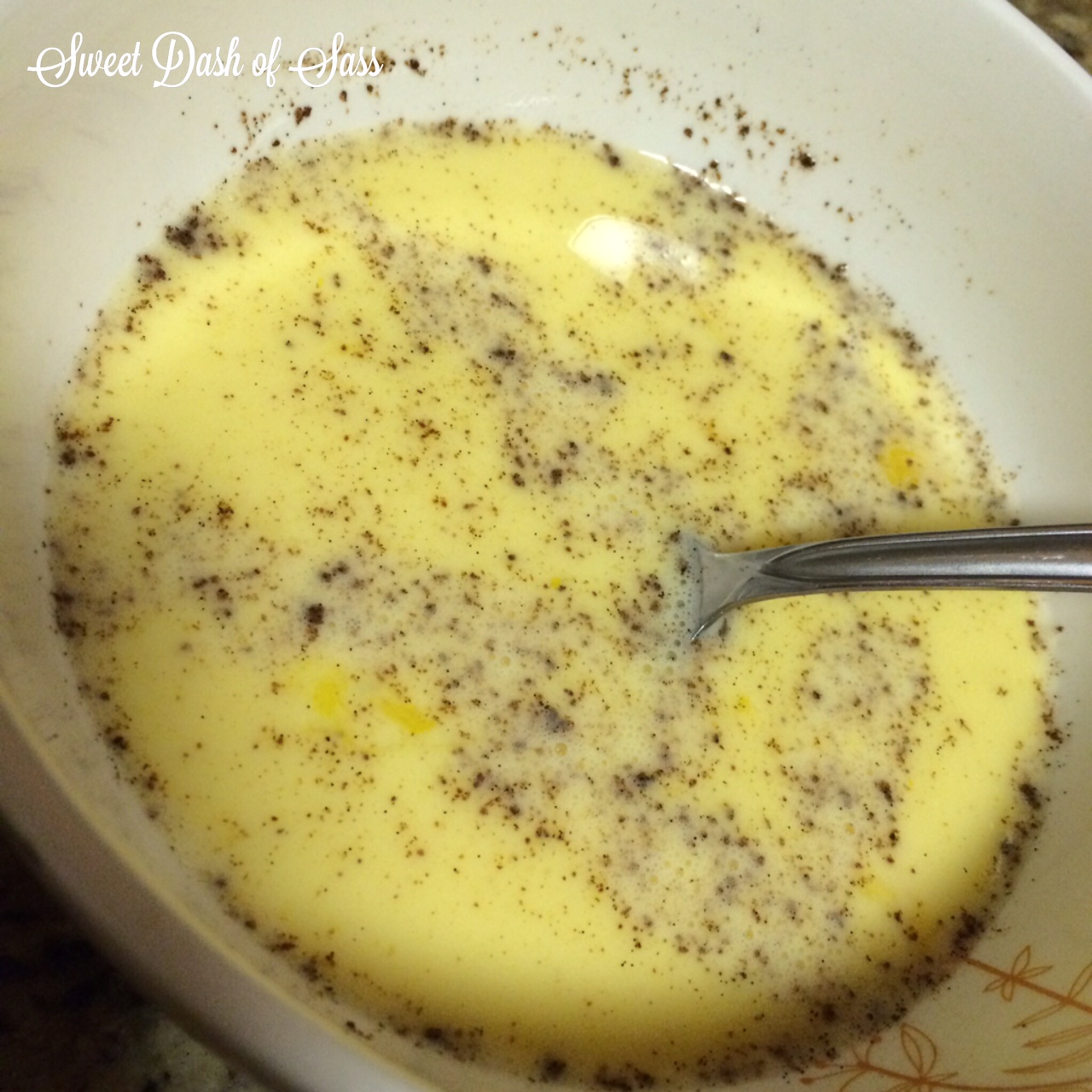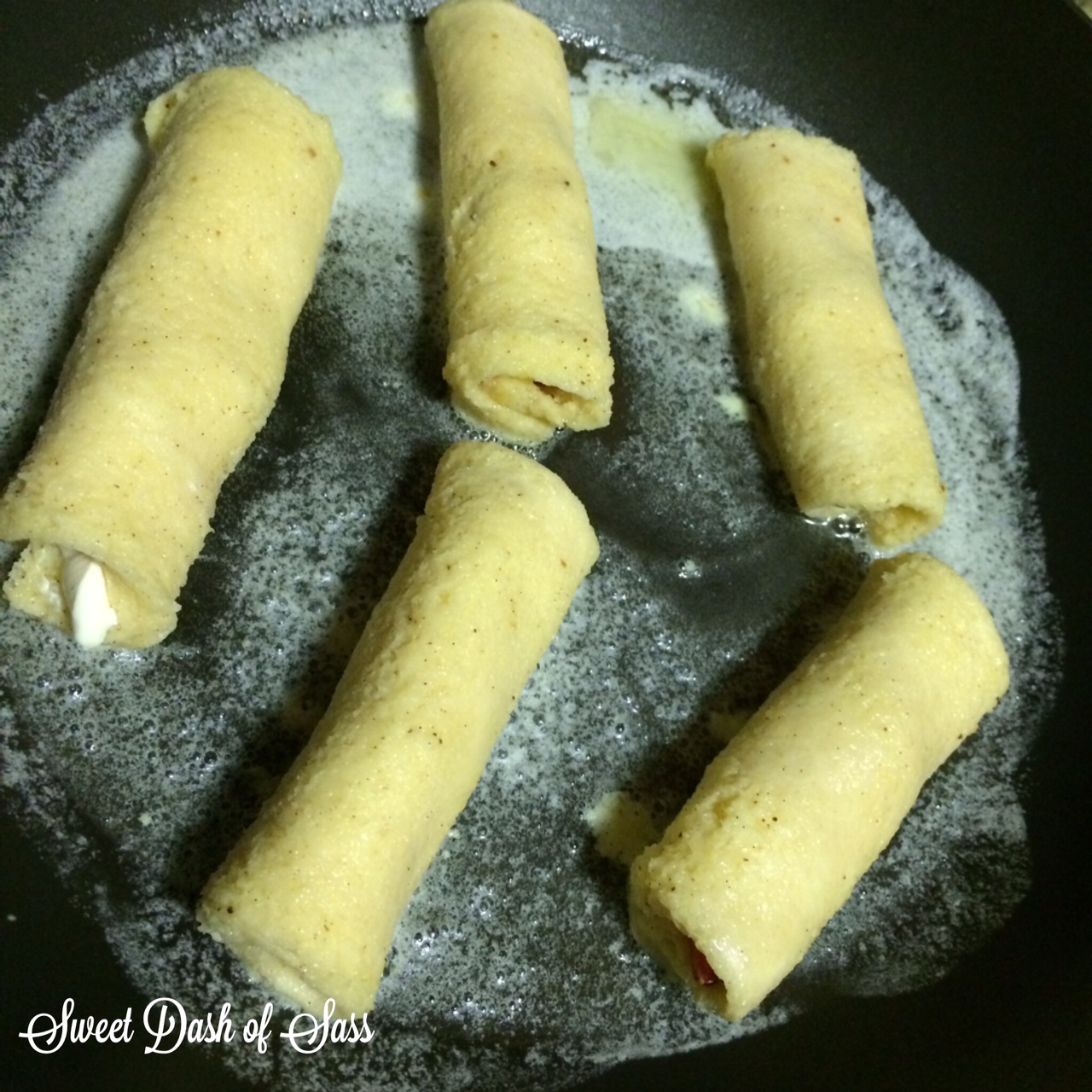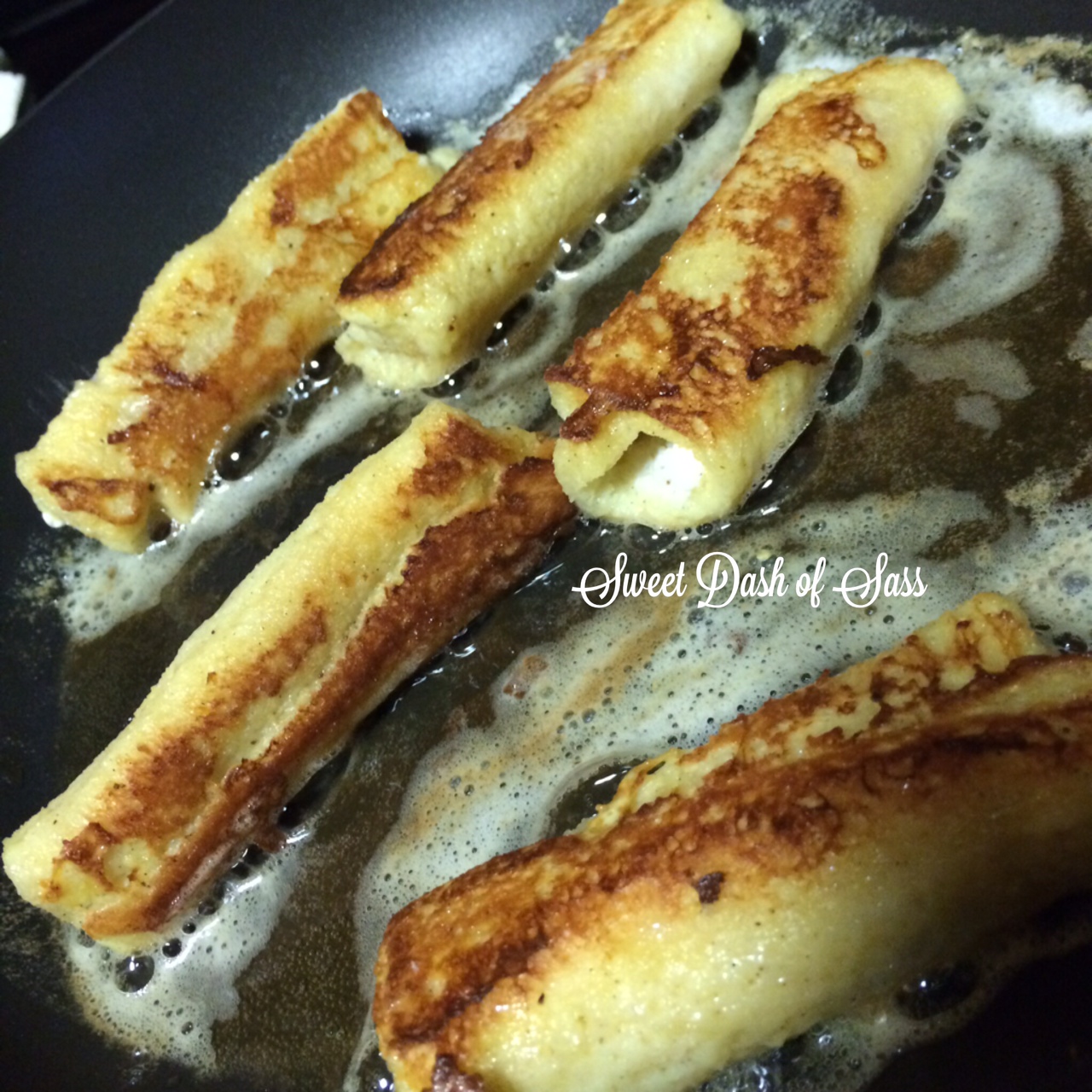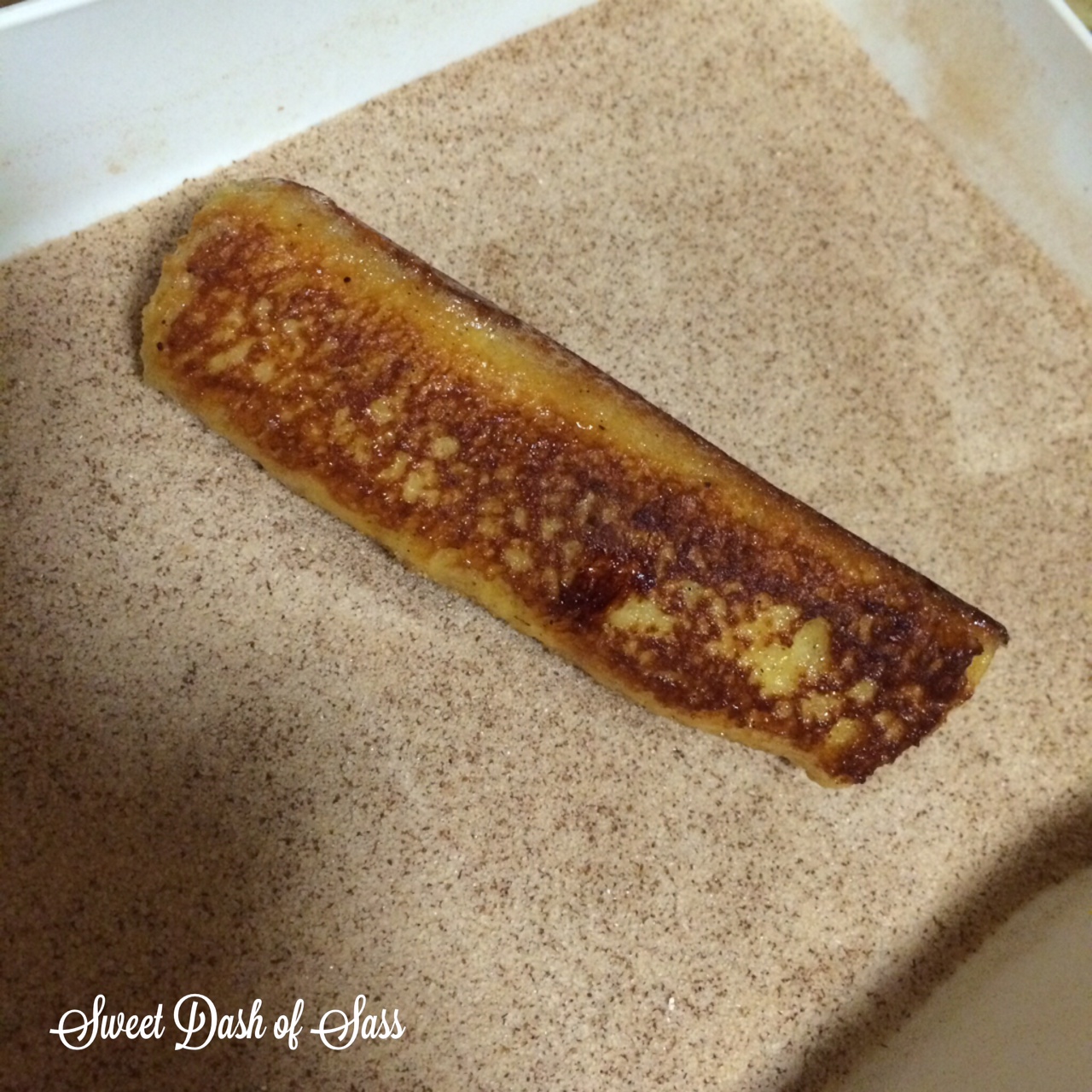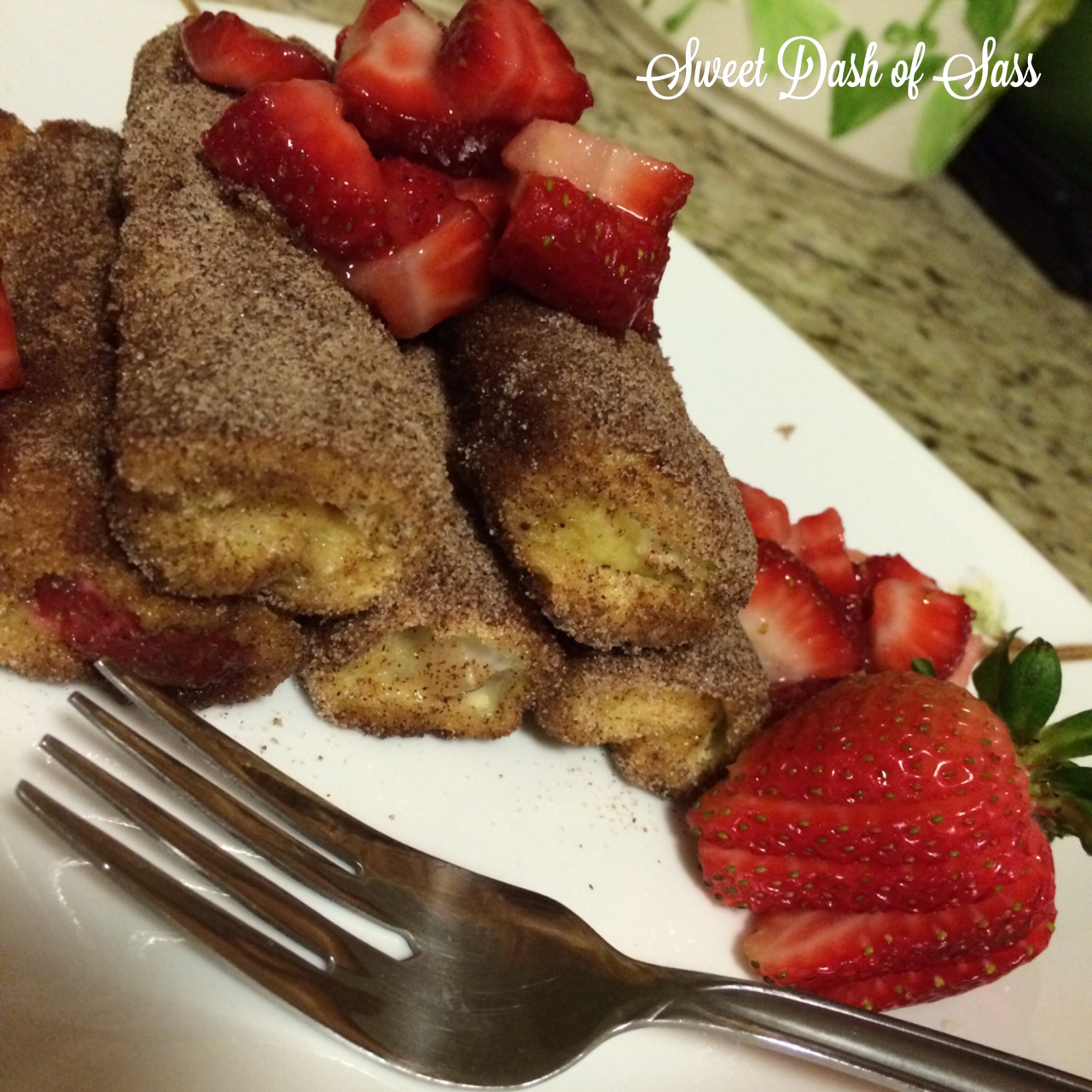 —————————————————————————
Like me on Facebook: Sweet Dash of Sass  CLICK LINK —>    Sweet Dash of Sass
Follow me on Instagram @SweetDashofSass
Follow me on Twitter @SweetDashofSass
—————————————————————————