I love hosting Thanksgiving and so excited to being hosting again now that we are living near family.  My new dining room table arrived last week.  I bought some new Fall decorations for the table.  Check out photo of table in this previous post.  I'm currently looking at Pinterest for some potential ideas of table setup.   Any ideas?
I'll definitely share more photos as we approach closer to the holiday!
I would love to hear what your family traditions are for the holiday in the comments below!!
Here are some of my favorite recipes that I have made in previous years for Thanksgiving.
I can't wait to make some of these again this year!!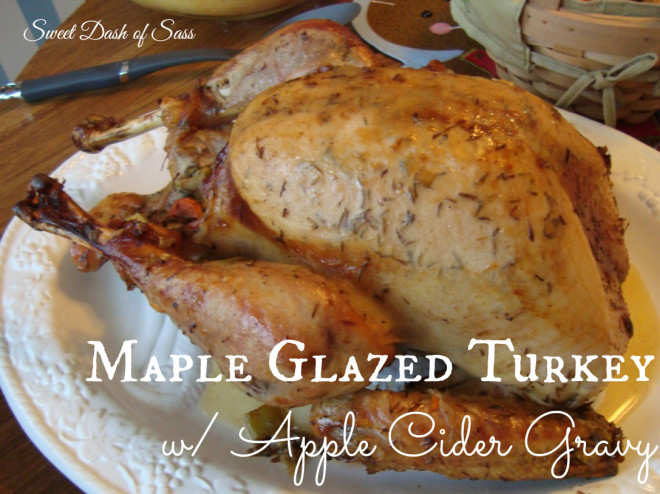 CLICK HERE FOR RECIPE:  Maple Glazed Turkey with Apple Cider Gravy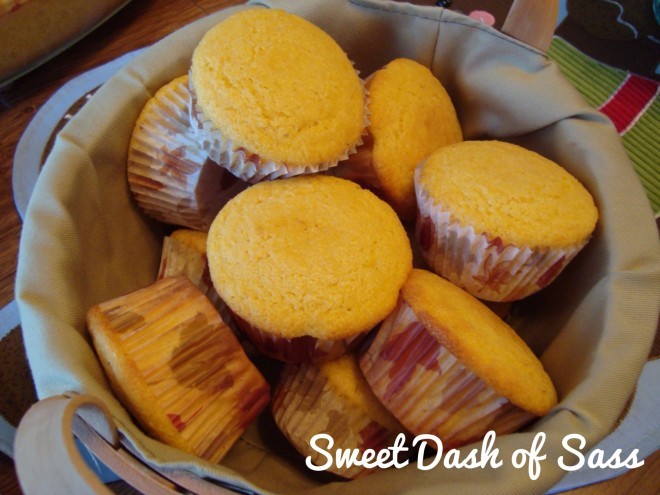 CLICK HERE FOR RECIPE:  Corn Bread Muffins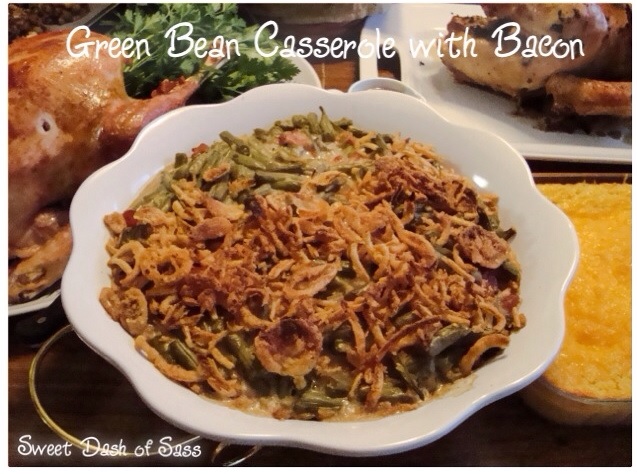 CLICK HERE FOR RECIPE:  Green Bean Casserole with Bacon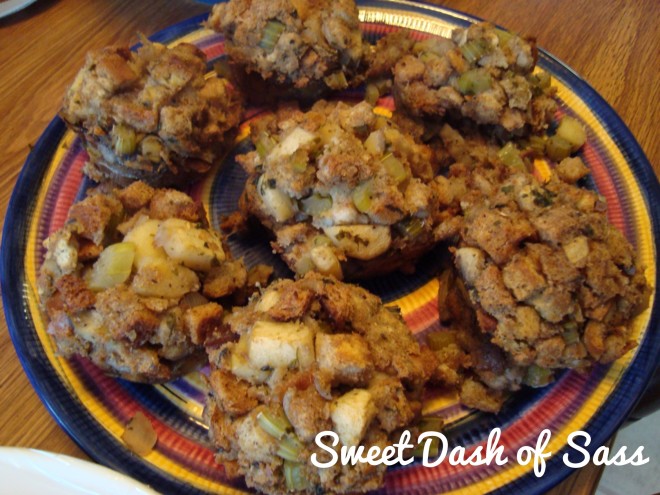 CLICK HERE FOR RECIPE:  Apple & Onion Stuffin' Muffins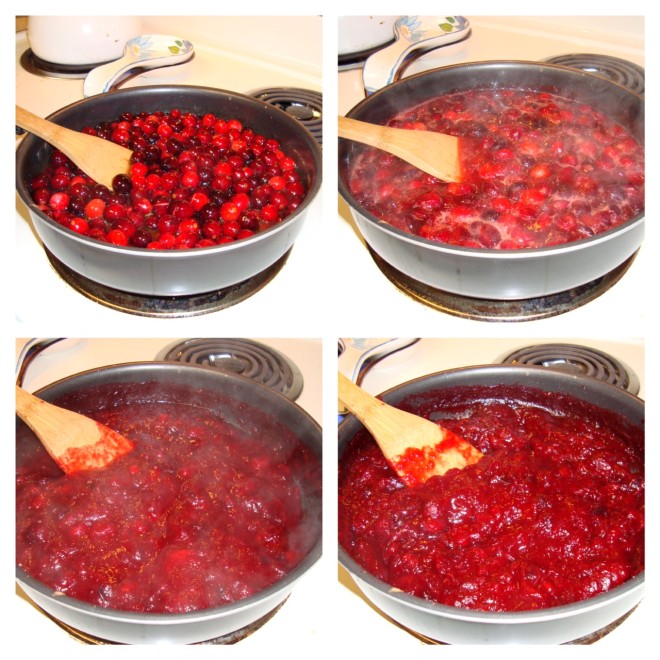 CLICK HERE FOR RECIPE:  Cranberry Sauce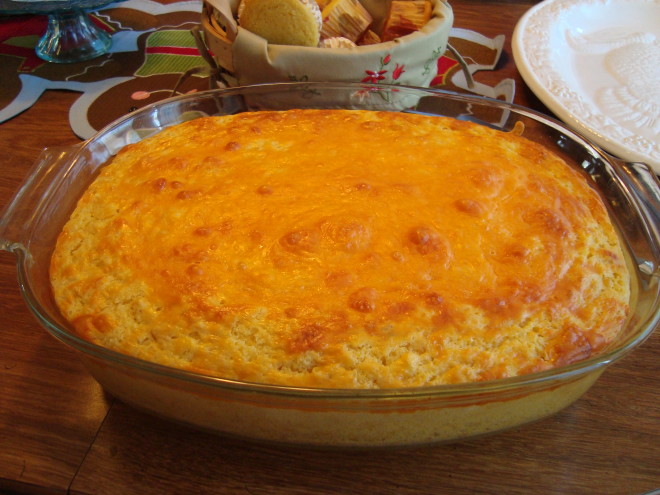 CLICK HERE FOR RECIPE:  Corn Casserole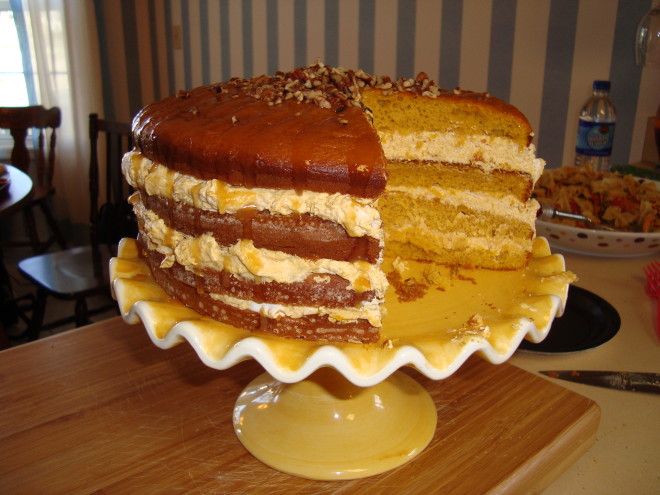 CLICK HERE FOR RECIPE:  Four Layer Pumpkin Cake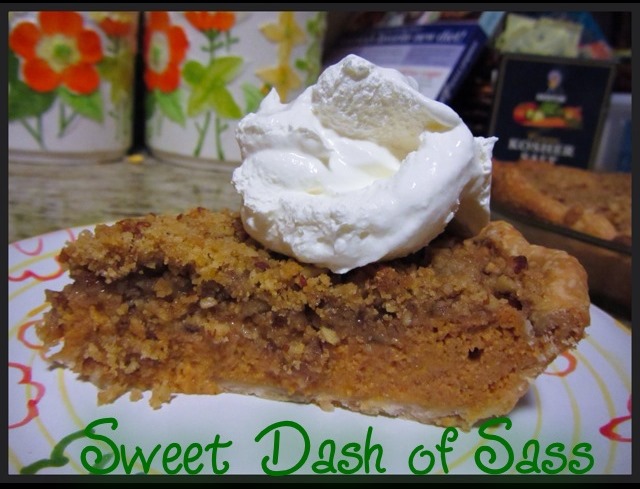 CLICK HERE FOR RECIPE:  Brown Sugar Streusel-Topped Pumpkin Pie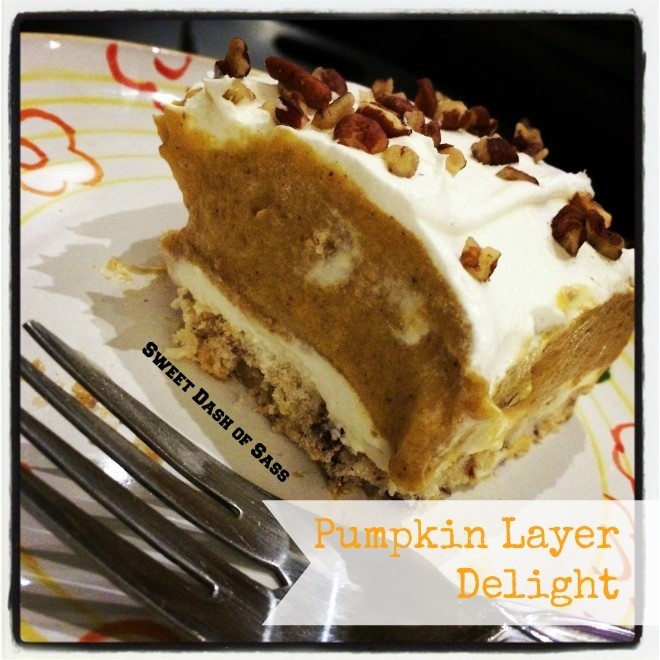 CLICK HERE FOR RECIPE:  Pumpkin Layer Delight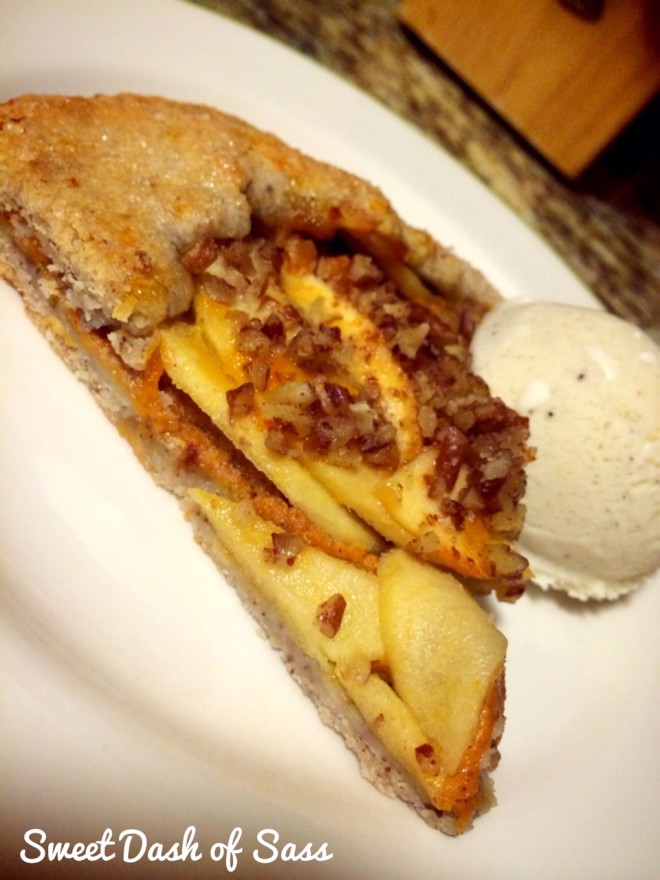 CLICK HERE FOR RECIPE:  Apple Pumpkin Galette